Our company mission is to bring the TBI Protocol to people struggling with symptoms of a Traumatic Brain Injury (TBI). This protocol is suitable for people experiencing reduced function following a TBI from falls, sports injuries, vehicle collisions, violence or other head trauma. The TBI Protocol is a holistic, non-invasive method that stimulates the client's inherent brain resilience. Using the protocol reduces or eliminates the client's chronic TBI symptoms by activating the client's own self-healing potential. We follow a pay for results policy. There is no charge unless the client obtains results. The TBI protocol was pioneered by the research team at the Institute for the Study of Peak States (ISPS), a worldwide research and training organisation focused on the study of psychobiology. Our team at Brain Health Breakthrough is working closely with ISPS to promote the TBI protocol.
The TBI Protocol was developed by the Institute for the Study of Peak States (ISPS). ISPS is a worldwide research organisation that has been active for three decades in the study of human consciousness. Our research studies combine psychology, biology, spirituality and physical health into one discipline we call subcellular psychobiology.
The ISPS's discovery of Whole Hearted Healing (WHH), a prenatal regression technique, led to major discoveries in the treatment of numerous human health conditions. The TBI Protocol was developed from this new understanding. This protocol is a non-invasive, guided regression therapy that restores your brain's resilience and reverses your TBI symptoms.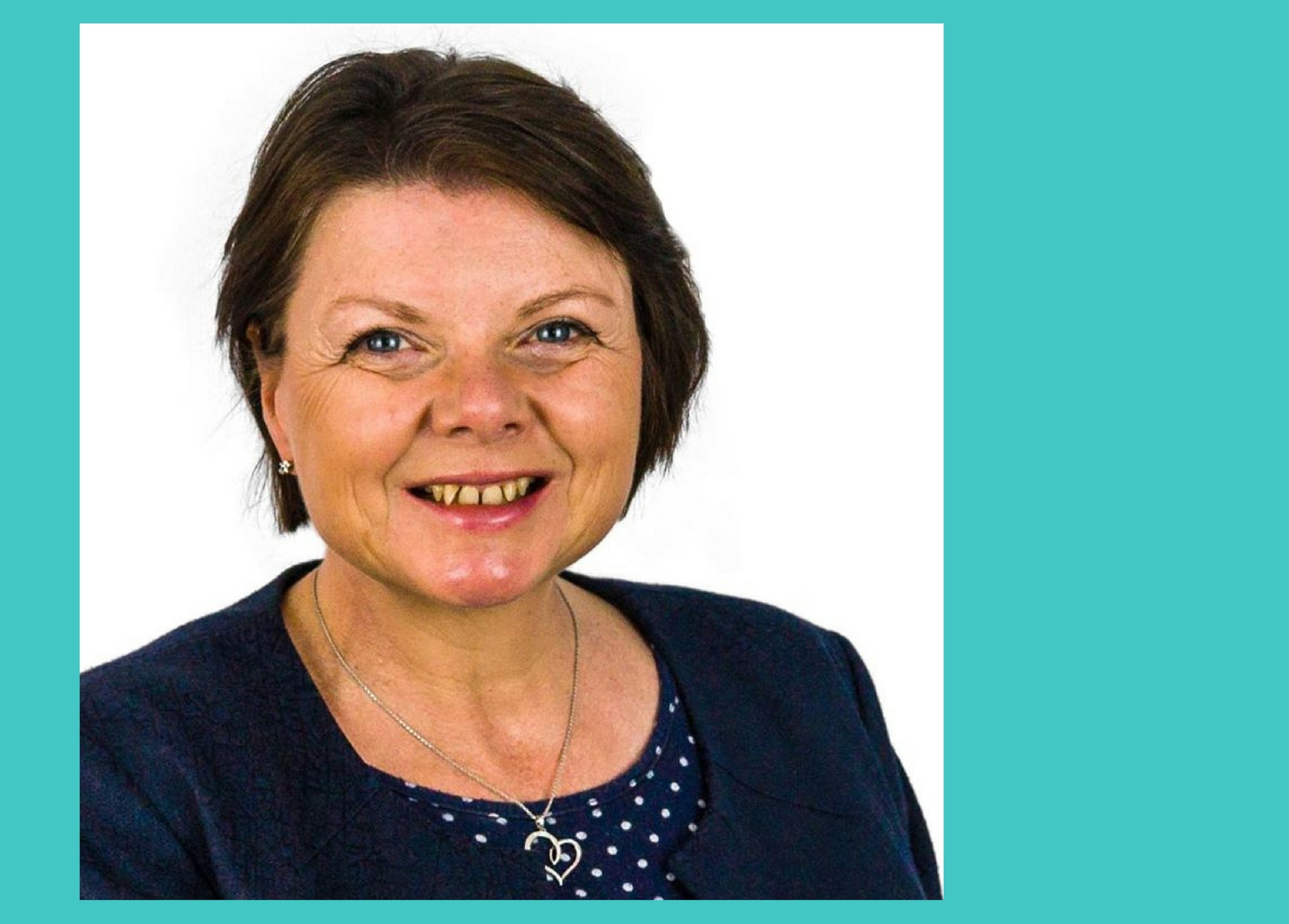 Karen Haworth
Karen has 25 years' experience in the health and wellness field managing a variety of projects for health and social care organizations. She was one of the first therapists trained by ISPS (Institute for the Study of Peak States) to use the TBI process and has been instrumental in laying the groundwork for the roll-out of this revolutionary protocol to the general public.
Karen herself had chronic TBI symptoms since an injury in early childhood. After utilizing the protocol herself, she experienced an amazing boost in her ability to function at full potential. Because of the incredible transformation she has had in her own life, Karen is very passionate about bringing the same possibility for transformation to others suffering with chronic TBI symptoms.
This experience gives her empathy, compassion and understanding for those who feel as if something in their brain is not functioning as it should, but don't know how to change it. Karen knows first-hand the power of the TBI Breakthrough protocol to stimulate brain recovery and is working to share it with others suffering from debilitating brain symptoms.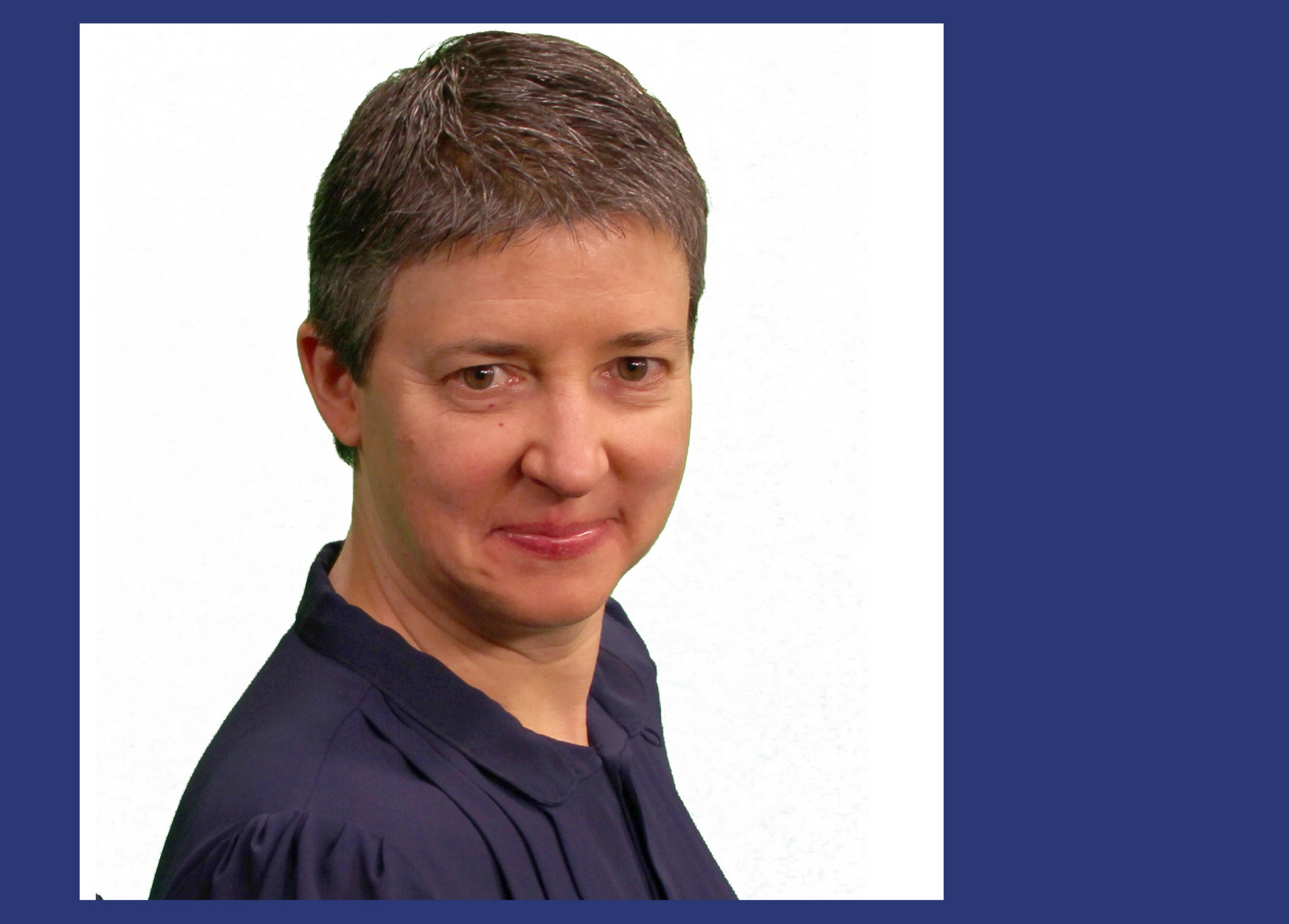 Mary Pellicer, MD

Dr. Mary is passionately committed to the art of healing. When she began to have health problems of her own that she could not solve with the knowledge she learned during her medical school training, she was drawn into the world of alternative and integrative healing methods. She ended up researching mind/body healing techniques and the power of the unconscious mind with the Institute for the Study of Peak States (ISPS).

Trained in conventional medicine, Mary is well aware of the limitations within that field to help patients completely recovery from a traumatic brain injury. Due to these limitations, many people who have experienced a TBI have a wide range of ongoing symptoms for years or decades. These symptoms range from frustrating and annoying to life altering inability to function.
Mary is currently the medical director for applied research for ISPS. She is very excited to be working with Karen and Cate on the Brain Health Breakthrough project and is committed to bringing the healing potential of the TBI Protocol to those in need.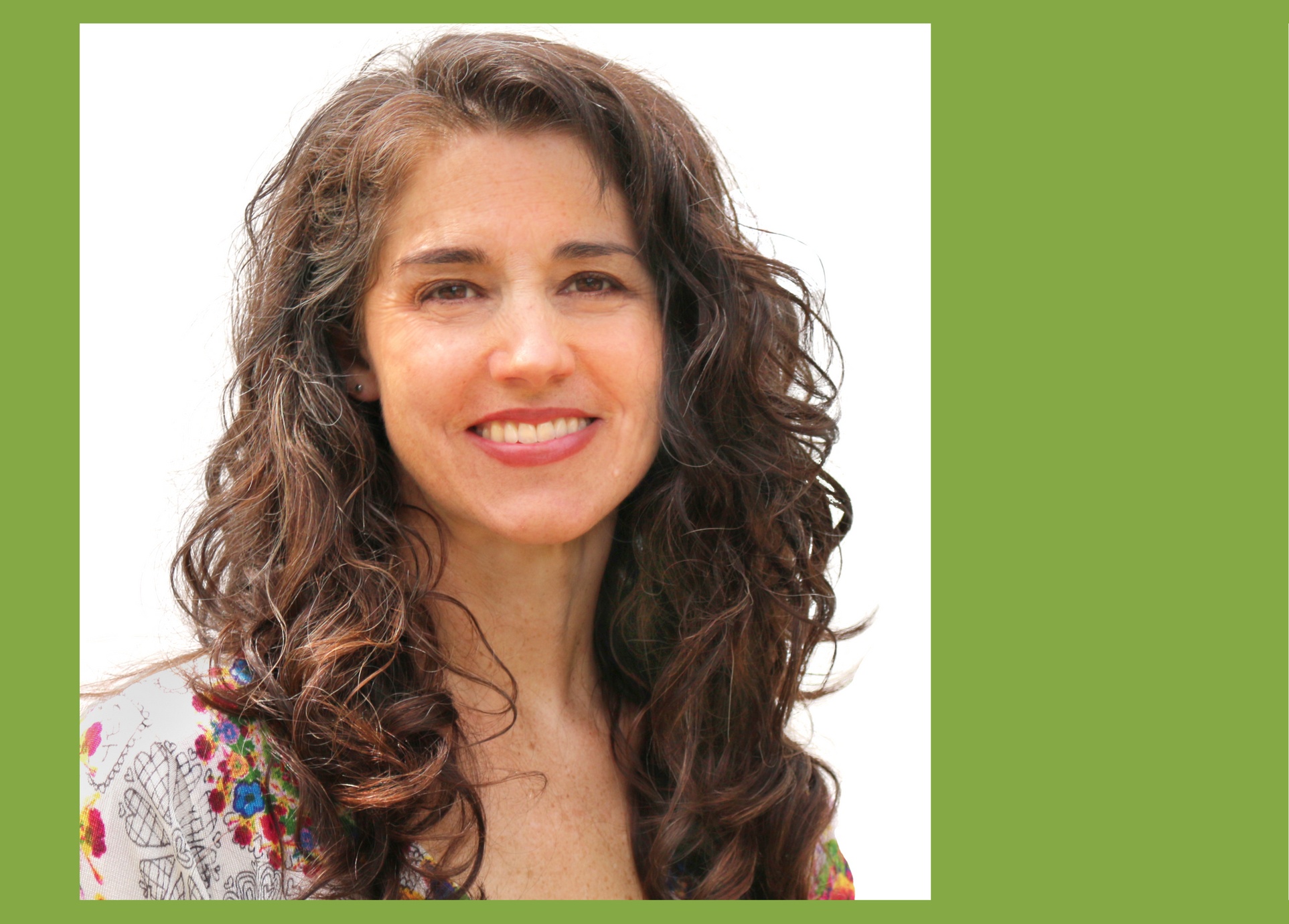 Cate Pellicer, NTP

Cate is the most recent addition to the Brain Health Breakthrough team. Trained as a nutritional therapist, she brings a wealth of knowledge in the areas of holistic nutrition and mind/body health. Cate works to help our clients understand the gut-brain connection and how diet and gut health help to support optimal brain function.
Cate was called to her path as a healer as a means to heal herself. In her early 40s, she was the stressed out general manager of an import company with a young son and a growing list of health issues that included brain fog, headaches, food sensitivities, joint pain and chronic fatigue. The many doctors she visited were unable to help her.
Feeling she had reached the bottom and had nothing to lose, she walked away from her doctors and her business career and started over. Over the next five years, she studied holistic nutrition, mind/body healing techniques, detoxification issues and the special needs of sensitive individuals. She used all she learned to recover her own health and this inspires her to share her knowledge and healing wisdom with others. You can heal – never stop believing that.